Exhibition

(for host institution only)
Workshops

(for host institution only)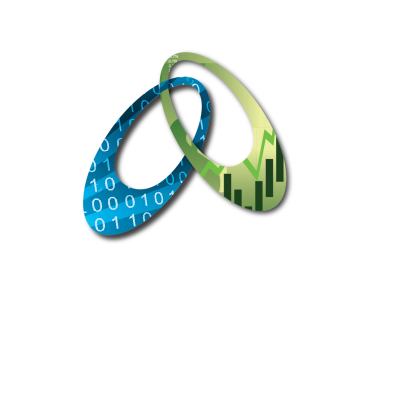 20th-22nd March'2017
20th-22nd March'2017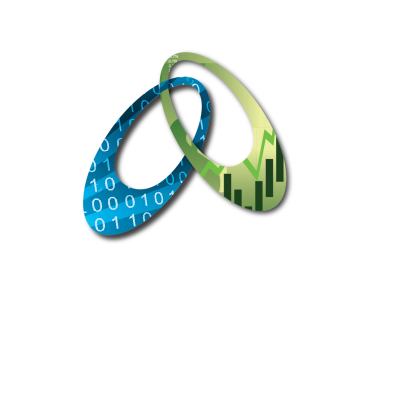 Workshops are an integral part of any organized learning. These workshops sessions help in the exchange of ideas among persons of similar domain and foster possibilities of joint collaborations.
    Ibri College of Applied Sciences believes in the sharing and dissemination of knowledge through interactions such as workshops and seminars thus enhancing the current knowledge pool.
    The titles of the workshops are carefully designed to suit audiences from diverse backgrounds and are targeted at new contemporary research areas.
       College of Applied Science Ibri serving the community since few years and providing quality education and competent IT experts to the Sultanate of Oman. Especially in the area of higher studies and research, CAS students are much competitive in Oman.

  CAS students are equally competent in applied technology.This exhibition will provide an opportunity to the community in general and business people in specific to interact and witness CAS achievements in the rapidly developing IT era. This activity will minimize the GAP between Academia and Industry. It will also provide an opportunity to the students to understand the current market needs.
Symposium
Techfest'2017
21st March'2017
21st March'2017
     We stimulate and empower an improved realm through our Technology with Economic viability symposium, bringing awareness to the community. We will support the community by assisting them to build their own cluster of intellectual scholars in varied domains of IT and significantly guide them in expanding opportunities to connect/explore ideas.

     The idea is to create awareness and promote economically feasible technological applications in various sectors such as industries, healthcare, education, transportation, power and other social developmental sectors of Oman. The program also lays emphasis on sharing expertise on technological trends and analyze the aspects to develop, improve and ponder Research & Development.
TechFest a recognized platform for the exchange of ideas,innovation,learning etc.,for students across the Sultanate of Oman is conducted by Ibri college of applied sciences annually.
        Living its vision of being a leading institution in the field of higher education,TechFest'2017 shall host the largest inter-institutional technical competition in Oman.
       This event aims to bring together the best talents from across the nation.
    Though these competitions are often viewed as the pursuit of trivial knowledge, they encourage students to achieve academic excellence and increase their awareness of the technological improvements around them.